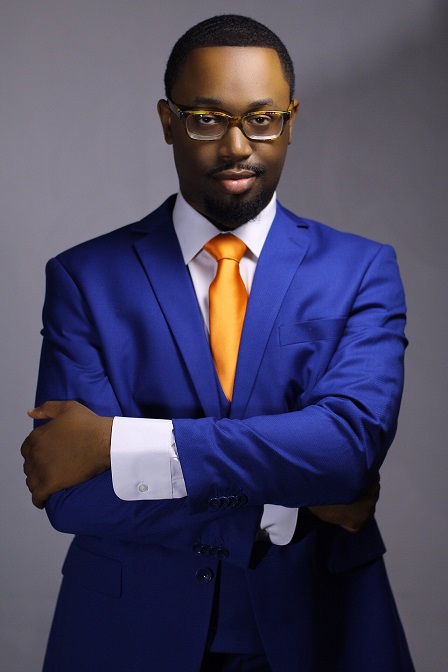 REV. JAMAAR TRUMANE JONES
SENIOR PASTOR
Rev. Jamaar Trumane Jones is a native of Richmond, VA. He received his primary education at Faith Academy School of Excellence in Norfolk, VA and is a proud I.C. Norcom Greyhound—Class of 2006.
Rev. Jones received a Bachelor of Arts in English and Foreign Languages from Norfolk State University in December 2014. He is also a graduate of the Samuel DeWitt Proctor School of Theology at Virginia Union University in Richmond, VA, obtaining a Master of Divinity in May 2018. To fulfill his passion for theological education, Rev. Jones is pursuing a Doctor of Ministry Degree at United Theological Seminary in Dayton, Ohio.
Rev. Jones was licensed and ordained at Noble Street Baptist Church in Portsmouth, VA, under the leadership of his Grandfather, Rev. Henry P. Jones, where he served as the Minister of Music. In November 2021, the congregation of First Baptist Church East End in Newport News, Virginia voted to elect Rev. Jones as Senior Pastor—the youngest Pastor in the church's 125-year history. Rev. Jones also serves the community as a proud member of the NAACP (Hampton Branch), The Coalition of Concerned Clergy, the Metro Ministers Conference of Virginia & Alpha Phi Alpha Fraternity, Inc.