Welcome to FBCEE's Online Giving.  We sincerely thank you for your donation and encourage you to come and share our awesome worship service.  Please click below to donate to First Baptist Church East End using our secure server.   May the Lord bless you!
Use our QR code for an easy way to give!
Use the camera on your phone to scan the QR code to the right. Click on the link that appears at the top of your phone. You will then be directed to our giving page.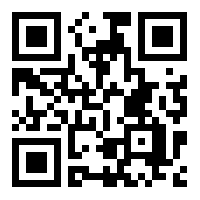 Steps: 
1.  Download Cash App from your Apple Store or Google Play Store on your phone. 

2.  Create an account. 

3.  Send what is on your heart to:  $FBCEE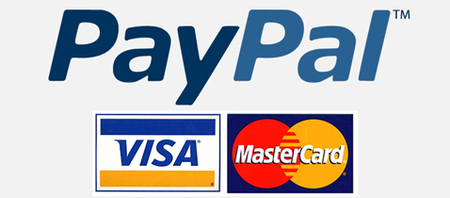 Steps: 
1.  Click on the "Donate" button below.
2.  Select your donation type:  Tithes or Offerings.
3.  Give what is on your heart to give.
Each of you should give what you have decided in your heart to give, not reluctantly or under compulsion, for God loves a cheerful giver.